A STOCKTON AREA COLLEGE ACCESS STUDY
In collaboration with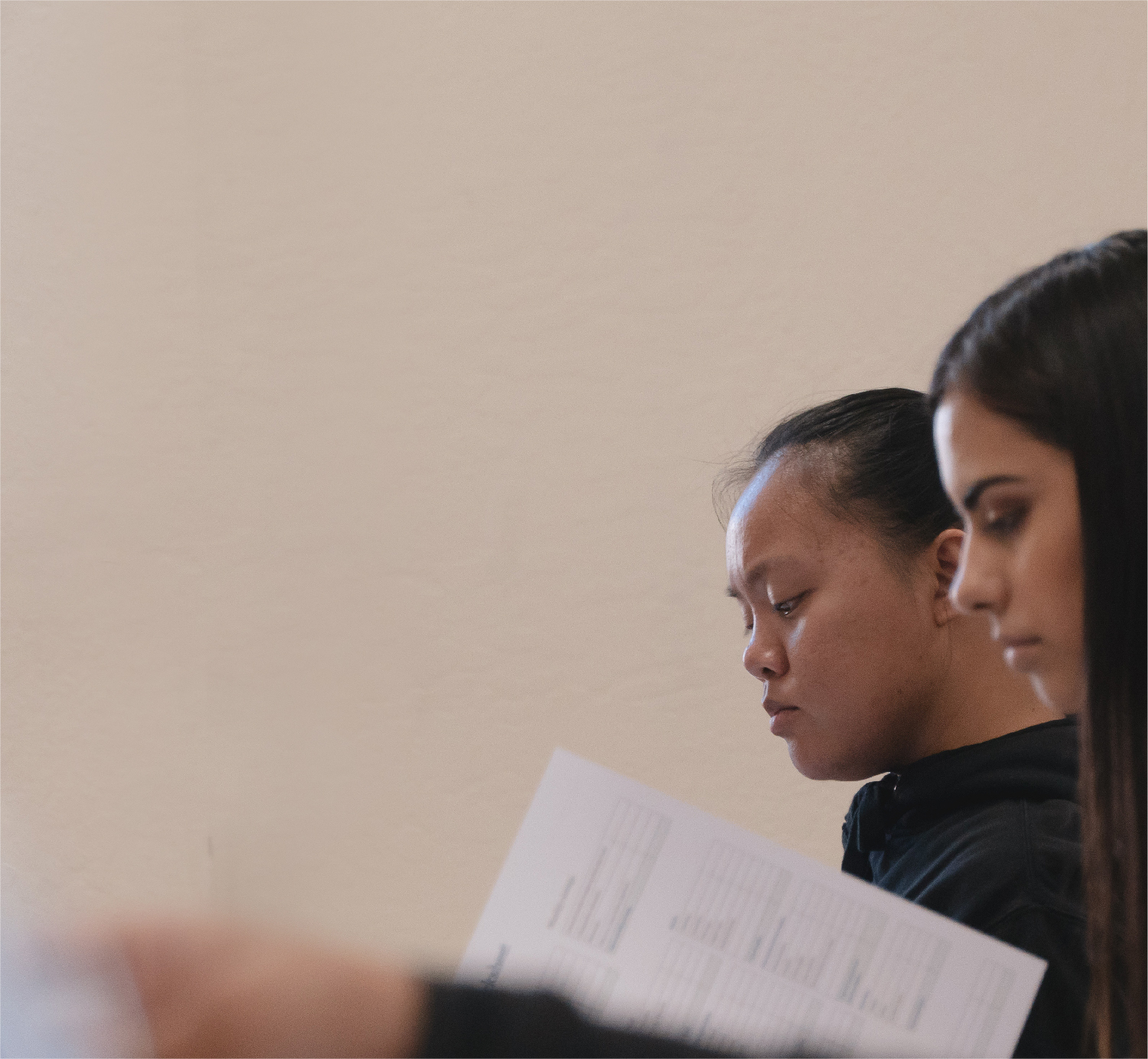 A STOCKTON AREA COLLEGE ACCESS STUDY
In collaboration with
A Stockton Area College Access Study
A Stockton Area College Access Study
Sacramento State University is seeking eligible students to participate in a study that examines how the Stockton Scholars Scholarship program supports the educational success of students in Stockton and the surrounding areas.
Any high school student who graduated from a public high school located in Stockton, CA during the 2019 or 2020 academic years. This includes all Class of 2019 or 2020 graduates who:
Applied to the Stockton Scholars program and received the Scholarship
Applied and were eligible for the Scholarship but opted to defer and/or did not complete the process to claim the scholarship
Applied for the Stockton Scholars program and were ineligible
Had not heard of and/or did not apply for the Stockton Scholars program
Participation:
Participation is easy, and can help us positively improve the college culture and services in the area.
One survey: 45-60 minutes, $15 compensation.
One interview: 1.5 hours, $30 compensation.
Sign up to receive updates from this research project